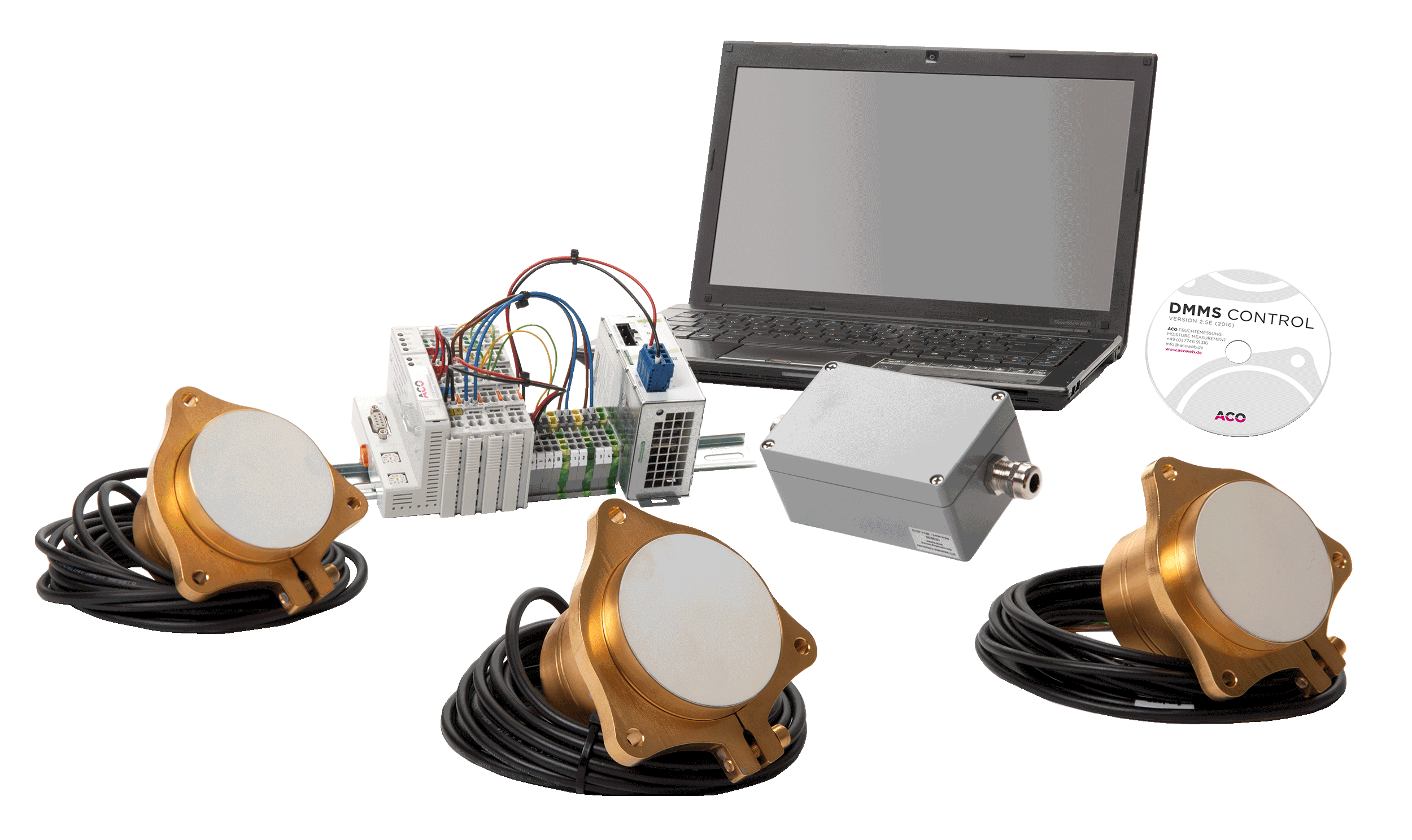 Digital Moisture Measuring System
The DMMS (Digital Moisture Measuring System) by ACO combines great flexibility, easy installation and high comfort.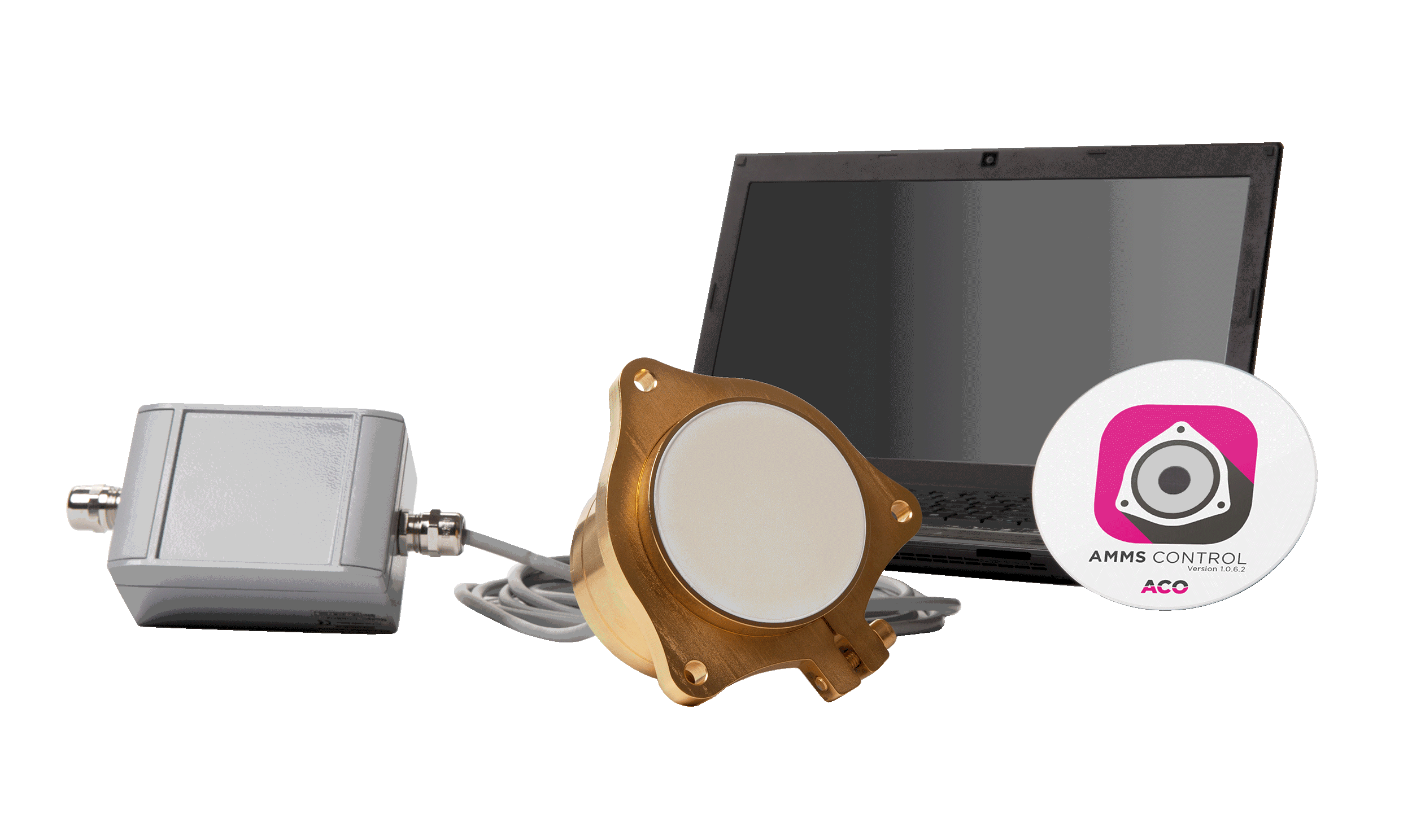 Compact Moisture Measuring Sensor
The AMMS sensor combines the advantages of calibration in the process with a direct measured-value transfer (e.g. 4…20mA) brought together in a compact version
Other products
Also humidity transmitters
Please call us
+49 (0) 7746 9 13 16
Contact →
By the way:
ACO provided full service: A distinguished advice, followed by optimal positioning of sensors based on many years of practical experiences, all integration components, as well as calibration of the measuring system, combined with teaching your staff.