ACO sensors are mainly used for continuous measurement to determine the residual moisture in real-time. The sensors function in accordance to the capacity measurement. The surface of the sensor is directly in contact with the material. Compared to other methods of moisture measuring this way has a big advantage: it is less affected by contamination, discoloration, particle size and temperature of the material.
The very robust ACO sensors are made of high-grade steel. They are designed to cope with the toughest application. With little mechanical effort it can be additionally added to existing plants.
We offer several construction forms depending on the intended purpose. Accessories and an intensive consulting on-site is part of our delivery program.
Depending on the kind of ACO moisture measuring system or sensor you will have the opportunity to use an analogue output signal and/or Profibus DP measuring signal. Thus it should be compatible with every existing process control system (PLC) and also with the newest ones.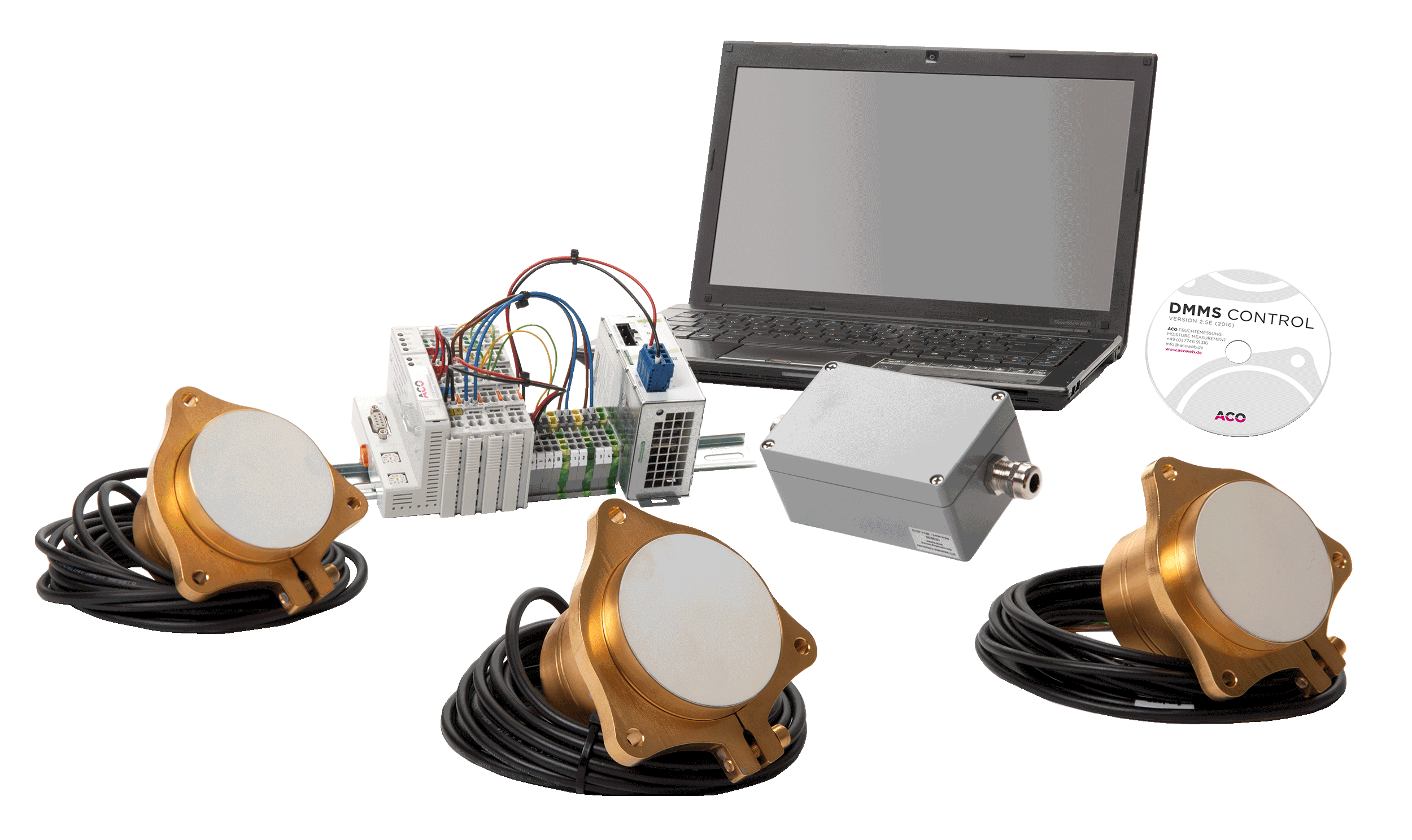 Digital Moisture Measuring System
The DMMS (Digital Moisture Measuring System) by ACO combines great flexibility, easy installation and high comfort.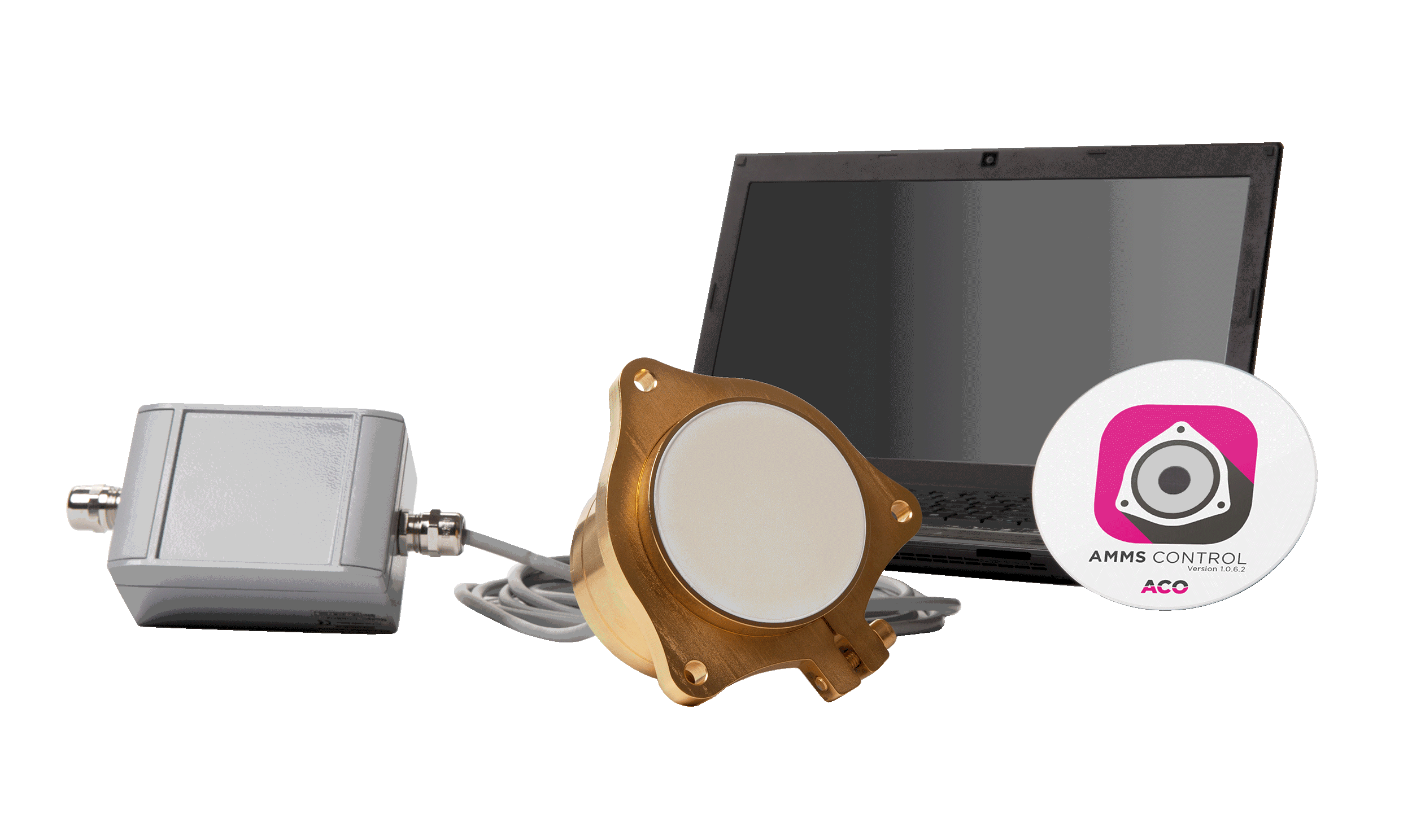 Compact Moisture Measuring Sensor
The AMMS sensor combines the advantages of calibration in the process with a direct measured-value transfer (e.g. 4…20mA) brought together in a compact version
Other products
Also humidity transmitters
Please call us
+49 (0) 7746 9 13 16
Contact →
By the way:
Application-oriented solutions, integration kits or even almost simple accessories get the moisture sensors into the correct position to ensure the best measuring results!