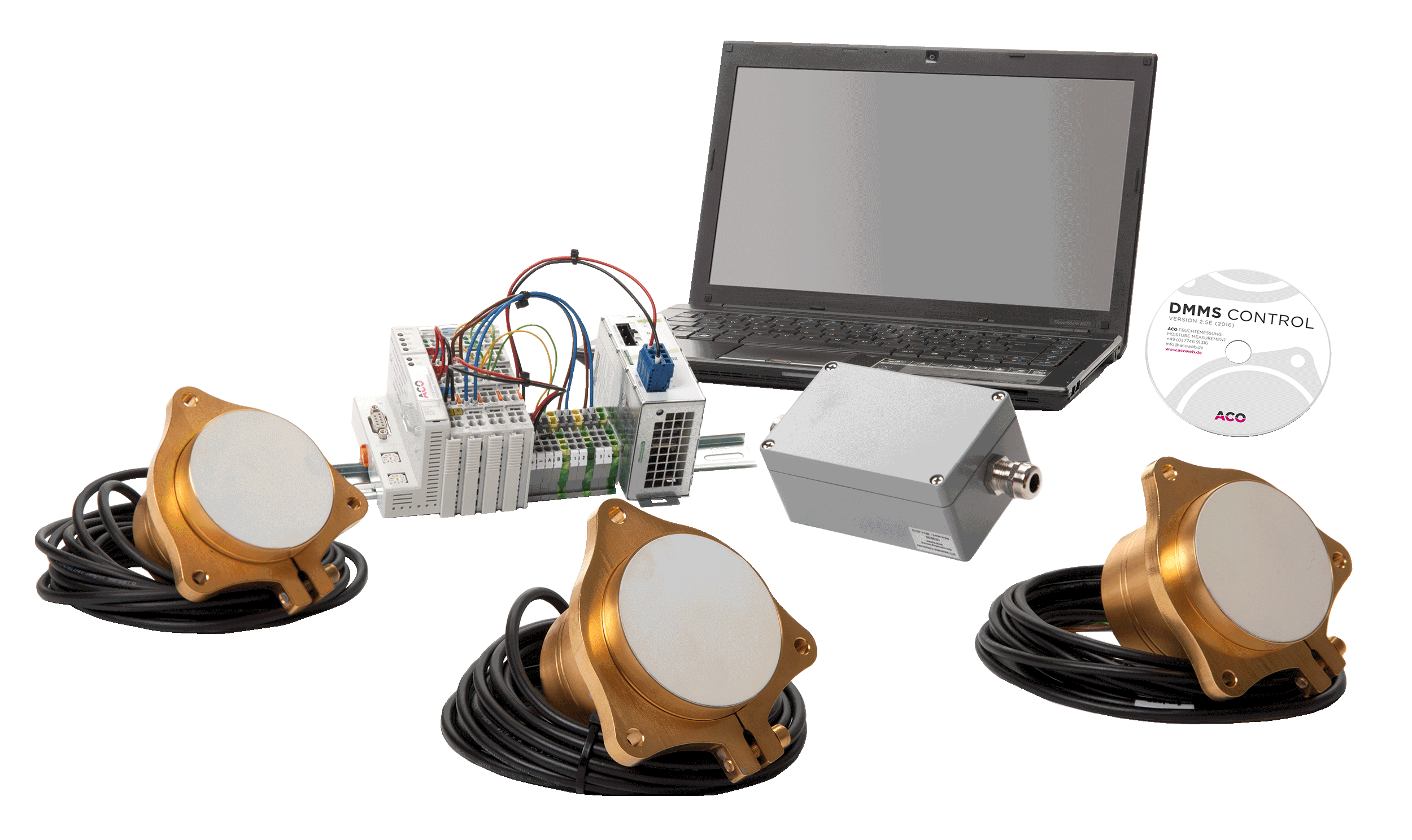 Digital Moisture Measuring System
The DMMS (Digital Moisture Measuring System) by ACO combines great flexibility, easy installation and high comfort.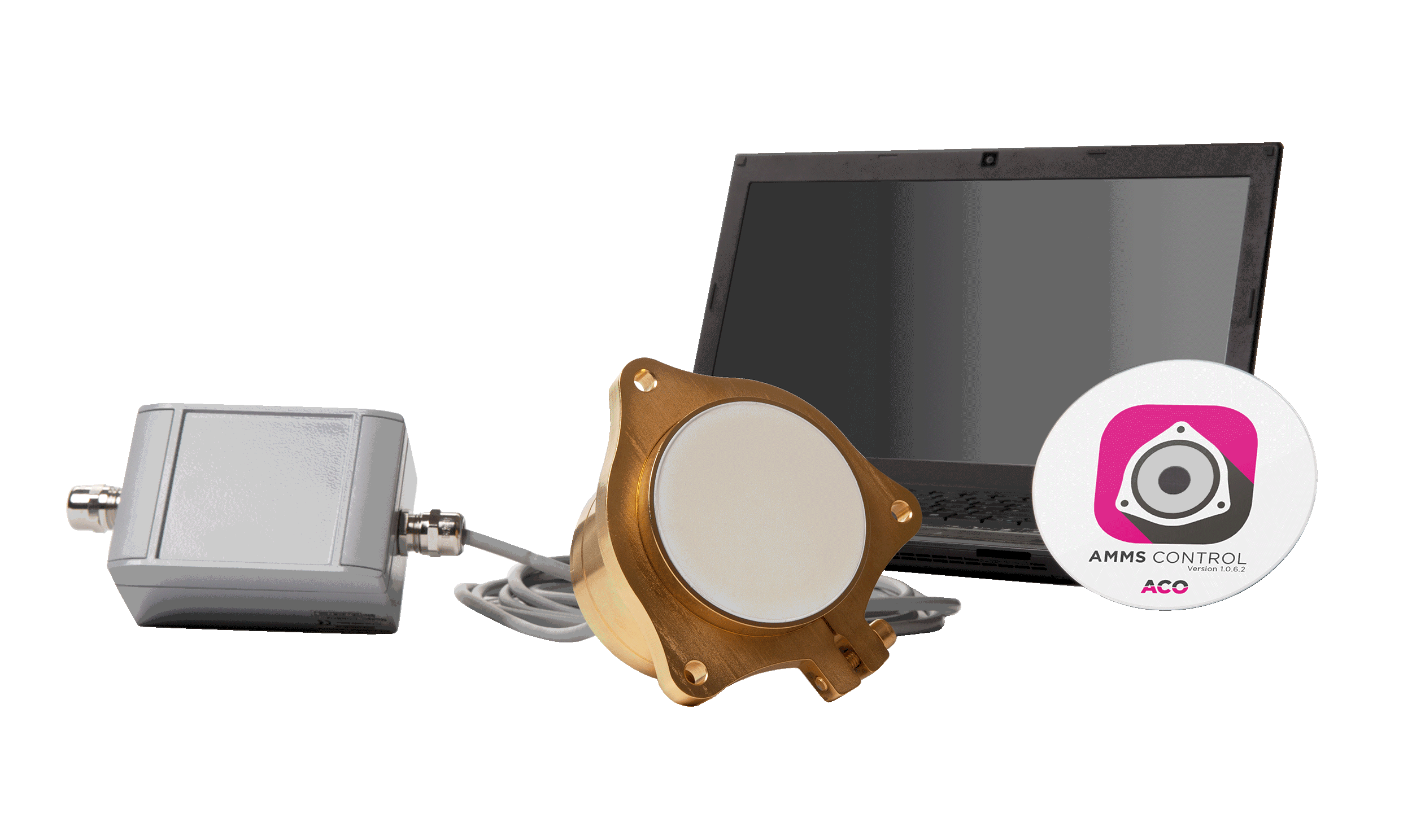 Compact Moisture Measuring Sensor
The AMMS sensor combines the advantages of calibration in the process with a direct measured-value transfer (e.g. 4…20mA) brought together in a compact version
Other products
Also humidity transmitters
Please call us
+49 (0) 7746 9 13 16
Contact →
By the way:
For us, customer proximity means that we are always ready, willing and able to come around to visit you, have a close look at you application and define the perfect measuring position along with you.