Moisture Measurement for production processes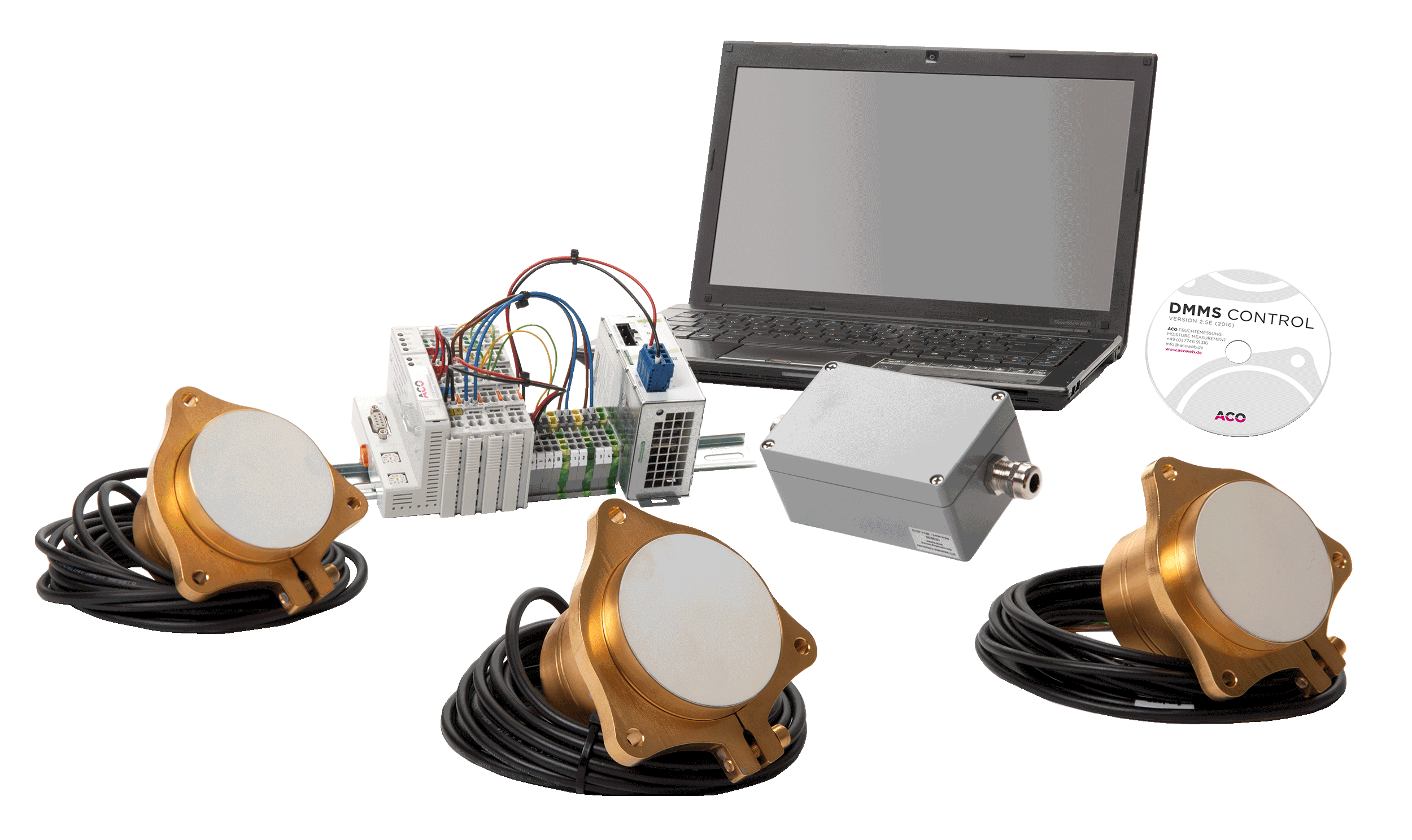 Digital Moisture Measuring System
The DMMS (Digital Moisture Measuring System) by ACO combines great flexibility, easy installation and high comfort.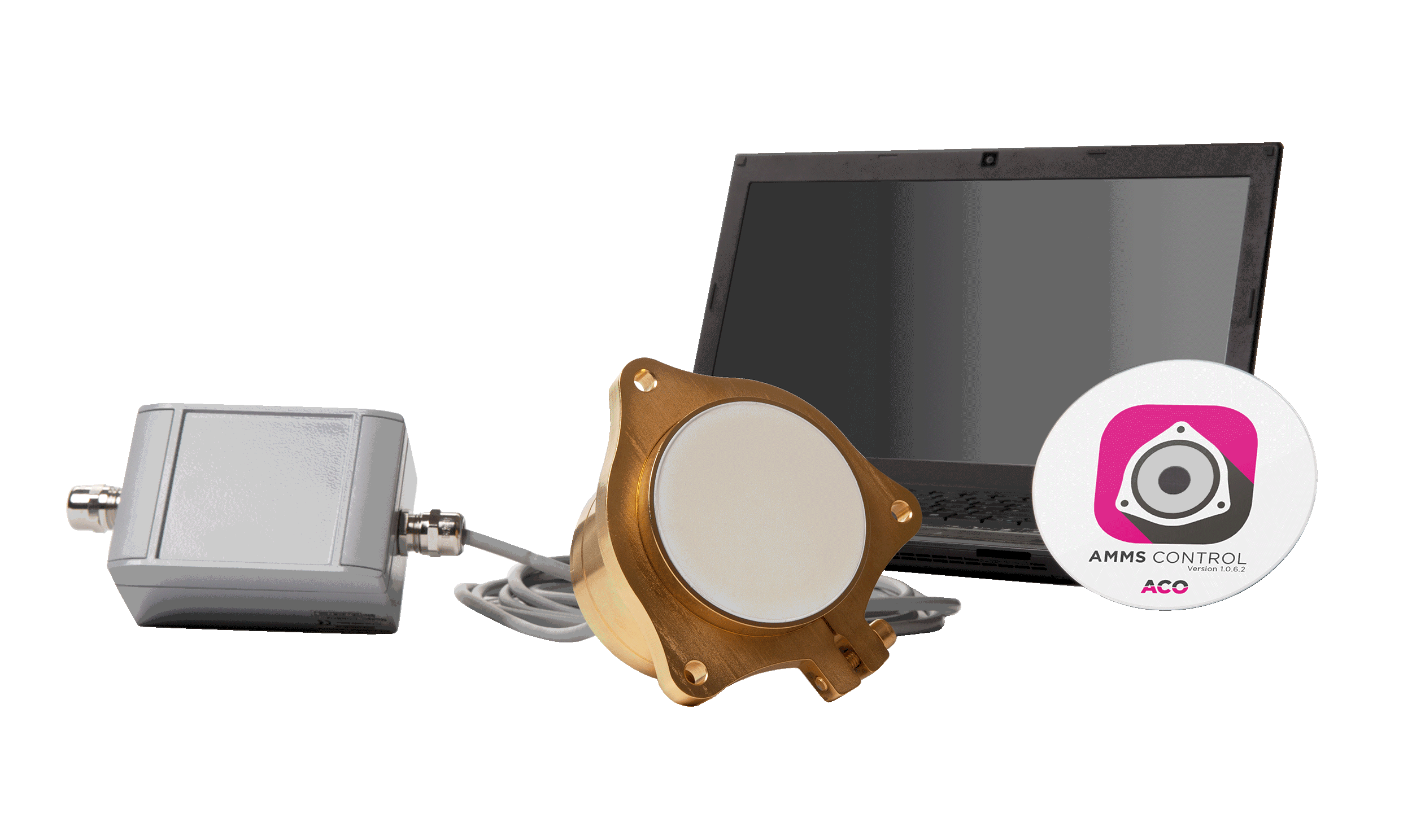 Compact Moisture Measuring Sensor
The AMMS sensor combines the advantages of calibration in the process with a direct measured-value transfer (e.g. 4…20mA) brought together in a compact version
Mounting - kits
Process integration of moisture sensors
Moisture Measuring Instruments
Moisture Meters | Laboratory Moisture Analyser | Humidity Transmitters
Please call us
+49 (0) 7746 9 13 16
Contact →
By the way:
Application-oriented solutions, integration kits or even almost simple accessories get the moisture sensors into the correct position to ensure the best measuring results!